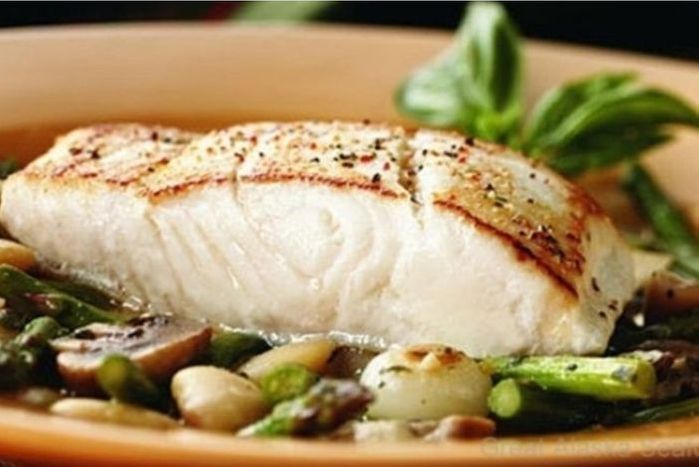 Fresh Wild Troll Caught Marbled King Salmon Whole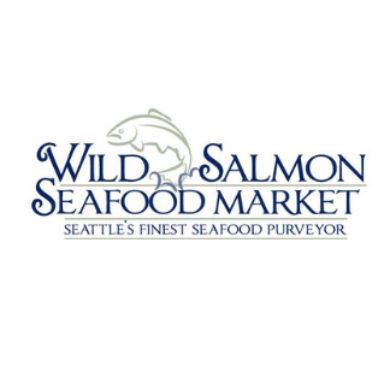 $12.99 per lb
---
*Estimated item price. Final price based on weight.
The Marbled King is a distinct fish primarily caught off the west coast of Washington State from the Pacific Ocean. These salmon are caught via a hook and line or "troll" method. Local!

Whole fish purchases filleted to your specifications at no additional charge. Please indicate your preference.

The term marbled refers to dual coloring of both red and white meat. Typically, King salmon are red, but there are also white kings. Its flesh, a dappled blend of white and pink, makes this fish quite unlike any other in appearance.

These marbled Kings constitute the only readily apparent "regionally distinct" salmon to the Washington Coast. One mighty say, one of Washington's best kept secrets.

Marbled Kings offer a full and rich flavor with a firm texture making them very comparable to their "red cousins". Many consumers specifically seek out this salmon for its unique coloring and excellent flavor and texture, not to mention value.