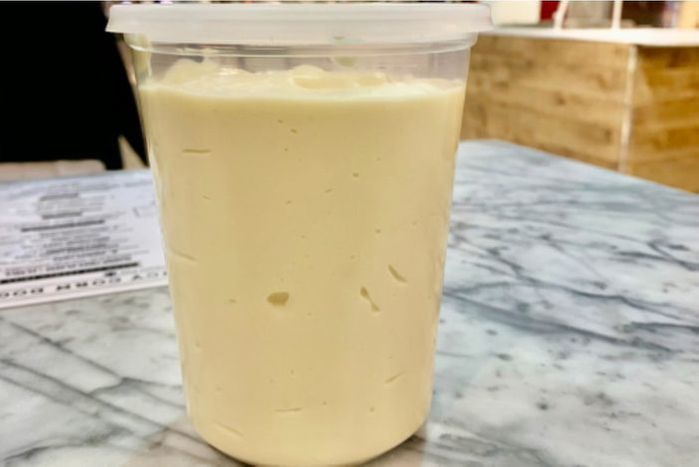 Funnel Cake / Pancake Batter (Ready-to-Cook and Gluten Free) - 1 Quart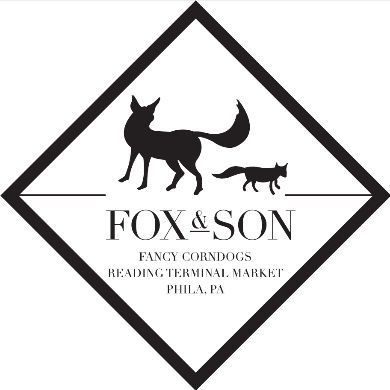 $13.99 each
---
Our classic funnel cake / pancake ready-to-cook batter is naturally 100% gluten free and made with local eggs, buttermilk, and real vanilla extract. One quart makes approximately four large 8-inch funnel cakes.

This item should be refrigerated and can last for up to 3 days after delivery. All batters will be made fresh the morning of delivery.

Note: Buttermilk and eggs are used in the batter.