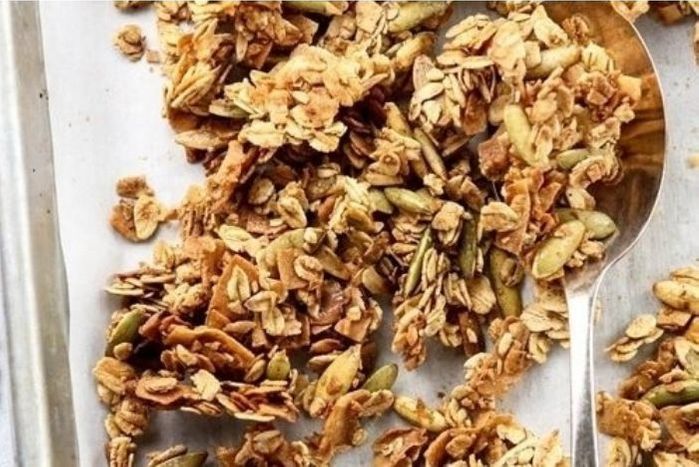 Grandy Oats Organic Classic Granola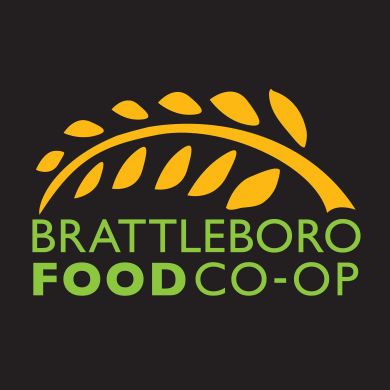 $7.99 per lb
---
*Estimated item price. Final price based on weight.
Ingredients: Organic Oats, Organic Sunflower Seeds, Organic Honey, Organic Sesame Seeds, Organic Pumpkin Seeds, Organic Cashews, Organic High Oleic Sunflower Oil, Organic Walnuts and Organic Vanilla Extract (water, organic alcohol, organic vanilla bean extractives).
Contains: Cashews and Walnuts
Allergen Advisory: Created in a bakery that uses peanuts, tree nuts, and soy.