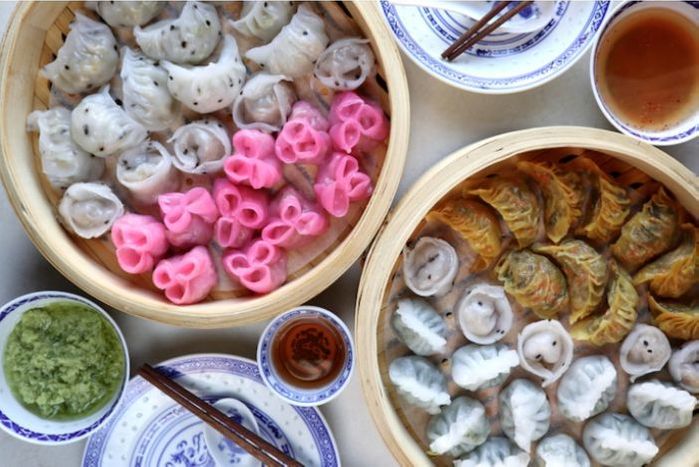 Dim Sum Go Go - Vegetarian Dim Sum Variety Starter Kit (Frozen) 50/pcs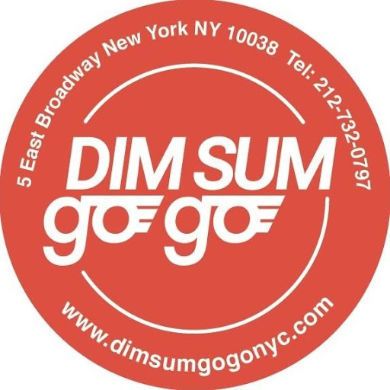 $127.95 each
---
This starter kit includes 2 x 8" bamboo steamer baskets with one lid, 1/2 pint of house Ginger-Scallion Sauce, 1/2 pint house Chili-Garlic Vinegar, 5 steamer sheets, and 50 pieces of our handmade vegetarian dumplings. Each kit includes 10/pcs of Bamboo Heart Dumplings, 10/pcs Three Star Dumplings, 10/pcs Jade Dumplings ,10/pcs Snow Pea Leaf Dumplings, and 10/pcs Mushroom Dumplings.

COOKING INSTRUCTIONS: Products must be thoroughly cooked before consumption. Place the frozen dumplings slightly apart in a non-stick heatproof dish or a steamer basket. Steam them over at least 3-4 cups of boiling water for about 8-10 minutes.

*Pictures for reference only.