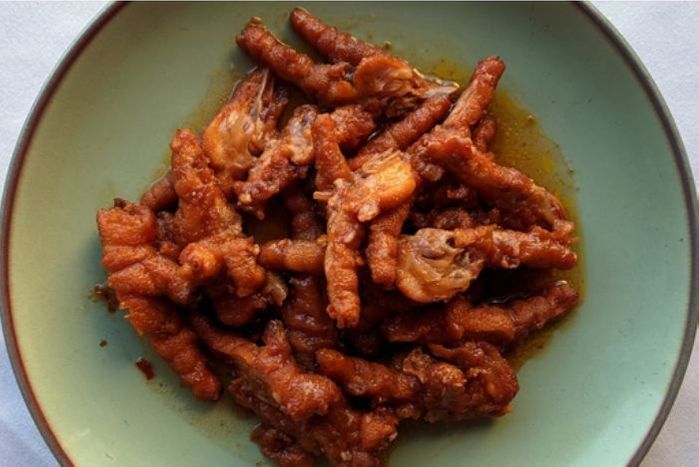 Dim Sum Go Go - Chicken Feet with Black Bean Sauce (Frozen) 350g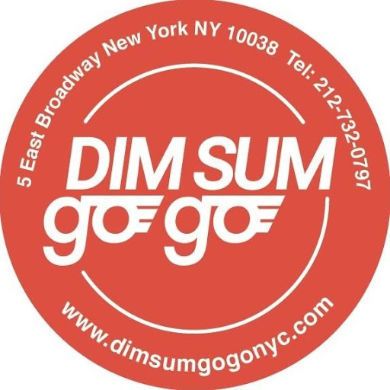 $15.00 each
---
Chicken feet marinated with garlic, fermented bean curd, and black bean sauce

INGREDIENTS: Chicken Feet, Chili Sauce, Black Bean Sauce, Garlic, Pepper, Salt, Beancurd Paste, Sesame Oil, Monosodium Glutamate.

COOKING INSTRUCTIONS: Products must be thoroughly cooked before consumption. Place frozen chicken feet in a non-stick heatproof dish resting in a steamer basket. Steam over at least 3-4 cups of boiling water for about 15-20 minutes.

*Pictures for reference only.