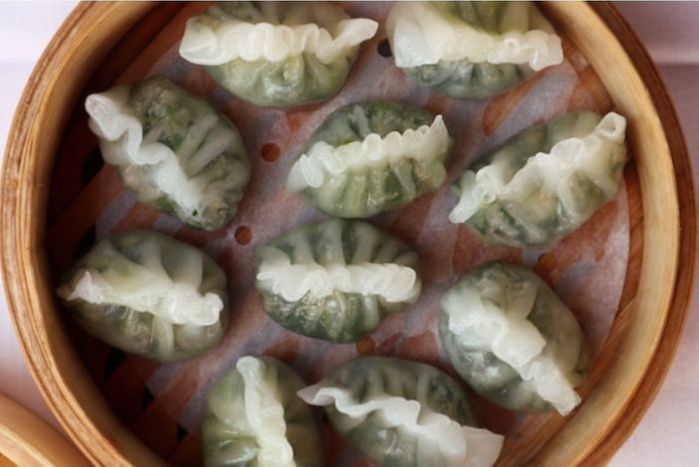 Dim Sum Go Go - Snow Pea Leaf Dumplings (Frozen) 10/pcs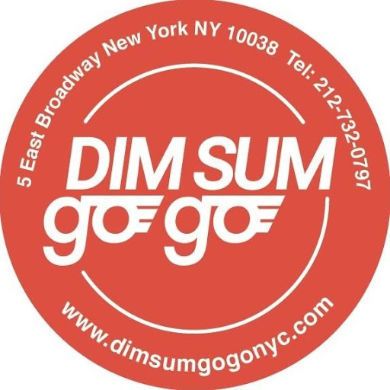 $18.00 each
---
Handmade signature dumplings filled with snow pea leaves, winter melon and minced garlic wrapped in crystal skin wrappers

INGREDIENTS Snow Pea Leaf, Winter Melon, Garlic, Salt, Wheat Starch, Potato Starch, Sesame Oil, Monosodium Glutamate.

COOKING INSTRUCTIONS: Products must be thoroughly cooked before consumption. Place the frozen dumplings slightly apart in a non-stick heatproof dish or a steamer basket. Steam them over at least 3-4 cups of boiling water for about 8-10 minutes.

*Pictures for reference only.