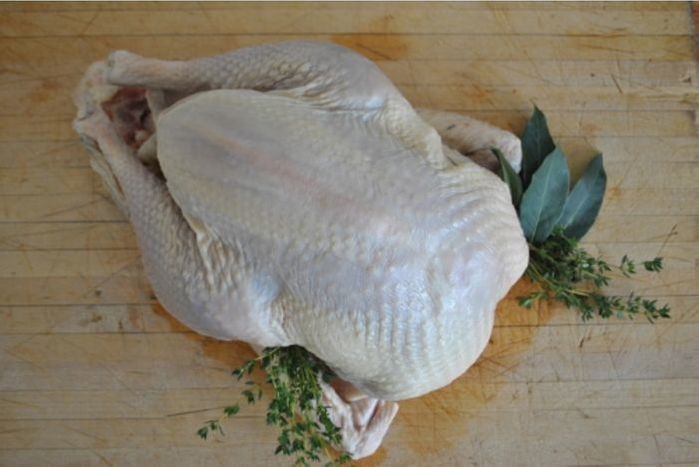 Heritage Turkey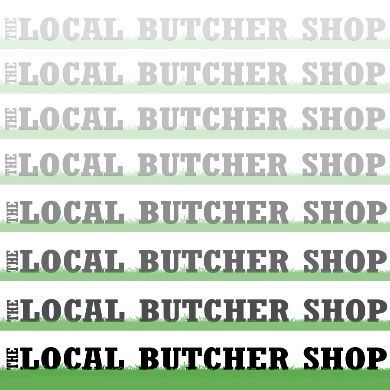 $13.45 per lb
---
*Estimated item price. Final price based on weight.
Available for pre-order.
This item will be available November 26, 2019.
Notes: Turkeys range in weight from 7 to 9.99lbs; 10-13.99lbs; 14-17.99lbs; 18-21.99lbs; and 22-26 lbs. Please choose a weight you would like but know that we will do our best to accommodate within the range. Leave us a note if you would like a specific weight.
Maximum Turkey Weight is 26 Pounds

This year our heritage turkeys come from Good Shepherd Poultry Ranch. Frank R. Reese Jr., owner of Good Shepherd Poultry Ranch, is a fourth-generation farmer who has been producing the country's best poultry for 60 years. The turkeys are raised on pasture, fly and roost in trees and are 100% free of antibiotics. The result of Frank's breeding methods and attentive animal husbandry is happy, healthy turkeys with a character of flavor and juiciness that cannot be matched. The meat of heritage birds is visibly darker and the flavor is deep and rich. The Local Butcher Shop receives the turkeys fresh (never frozen) a few days before Thanksgiving.