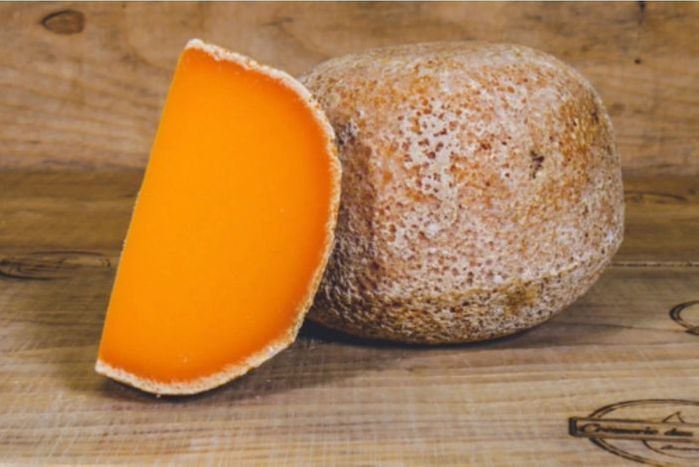 Isigny Aged Mimolette 12 month 230gr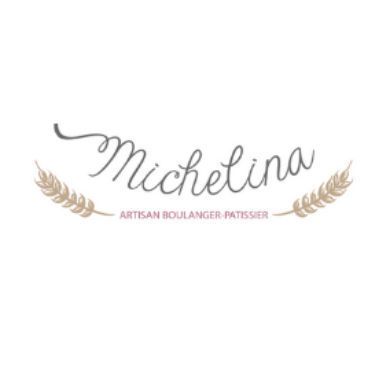 $13.00 each
---
It goes back to the 18th century, when the colour was chosen by Louis XIV to distinguish French cheeses from Dutch production. The king's minister Colbert carried out this wish.

The orange colour comes from the fruit of the anatto tree, which is grown mainly in Central America. We still use it in the making of our Mimolettes, which gives it just the right colour.

Its orange tint brightens up a sandwich or a salad. Nothing could be easier than to break up some Mimolette and sprinkle it over a beautiful lettuce leaf.