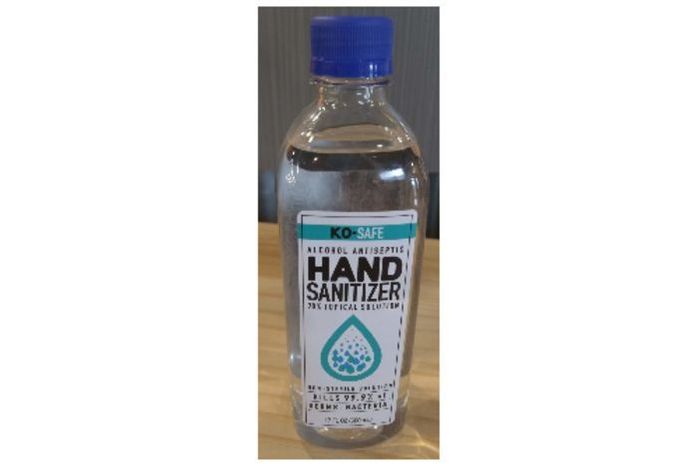 KO Safe Hand Sanitizer Refill 500ml (17oz)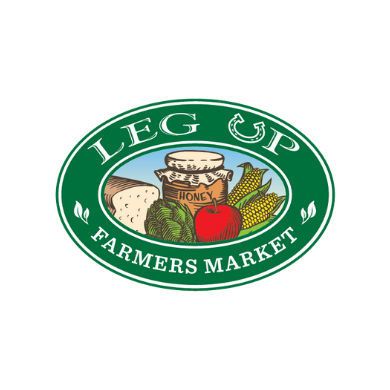 $9.99 each
---
While supplies last.
Please note we are currently enforcing a limit of 1 per family to ensure other members of the community have access to this product. Online orders above this limit will have the quantity reduced when your order is processed.

Looking for a spray or smaller bottle? Consider purchasing a 2oz glass spray bottle for on-the-go convenience.