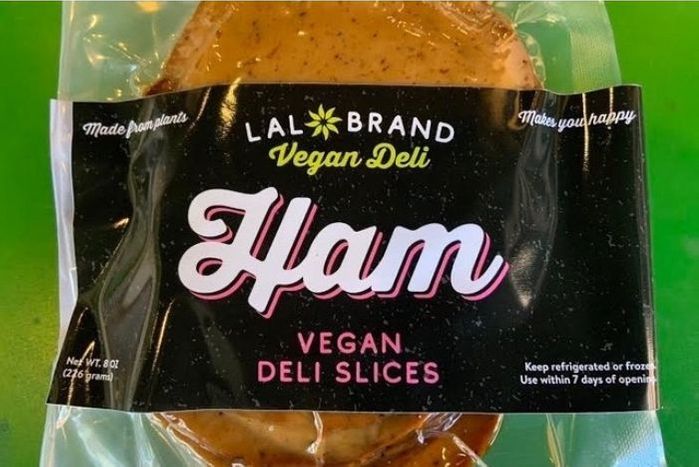 Love Again Local Vegan Deli Slices - Ham - 8oz pk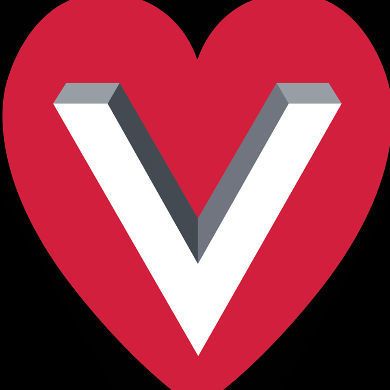 $8.99 each
---
Love Again Local is a woman-owned, all-vegan deli in the Philadelphia suburbs. They're known for their top-notch sandwiches like the Cubano and My Cousin Vinny, using house-made deli slices. Now those slices, like this HAM, are now available to create your own sandwich masterpieces!

Ingredients: Wheat Gluten, Pineapple Juice (unsweetened with added asorbic acid), Beets, Water, Liquid Amino Acids (Made from Soybeans), Lime Juice, Olive Oil, Nutritional Yeast, Liquid Smoke, Maple Syrup, Enriched Unbleached Flour, Spices.

Contains: Wheat and Soy

Net Wt. 8oz

ADE IN WEST CHESTER, PA!