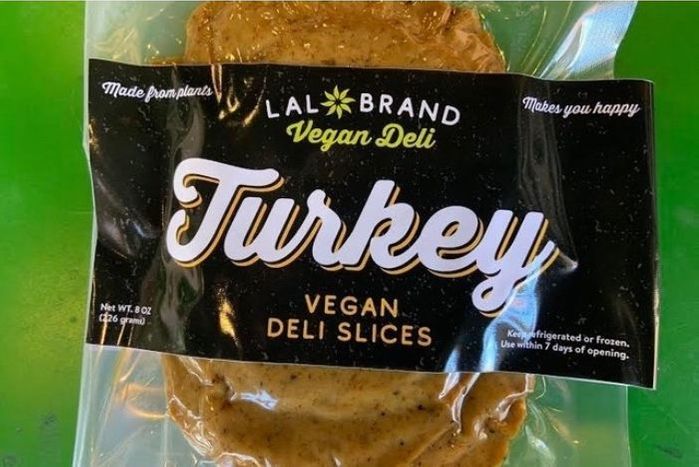 Love Again Local Vegan Deli Slices - Turkey - 8oz pklove again local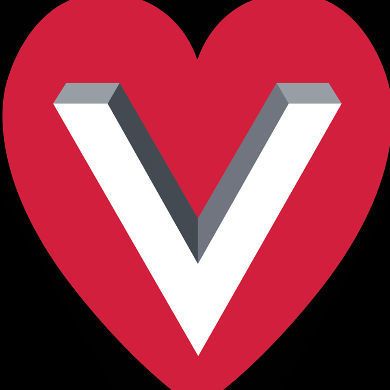 $8.99 each
---
Love Again Local is a woman-owned, all-vegan deli in the Philadelphia suburbs. They're known for their top-notch sandwiches like the Cubano and My Cousin Vinny, using house-made deli slices. Now those slices, like this TURKEY, are now available to create your own sandwich masterpieces!

Ingredients: Wheat Gluten, Organic Tofu, Nigari (Sea Water Extract, Calcium Sulfates), Yeast, Liquid Amino Acids (Made from Soybeans), Maple Syrup, Olive Oil, Salt, Spices, Liquid Smoke, Turmeric.

Contains: Wheat and Soy

Net Wt. 8oz

ADE IN WEST CHESTER, PA!