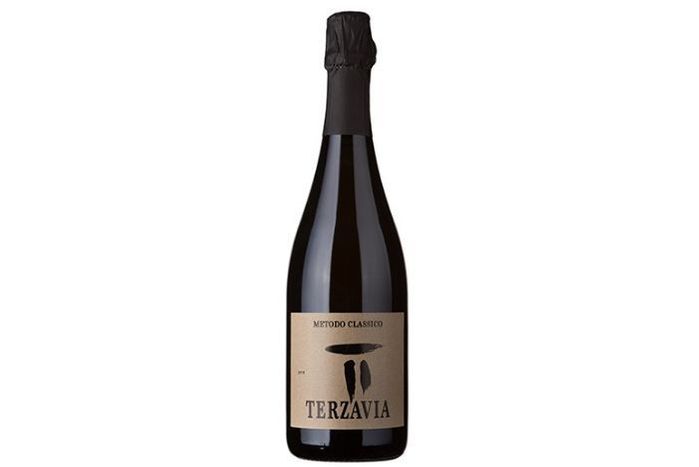 Marco de Bartoli Terzavia Metodo Classico Brut Sicilia PDO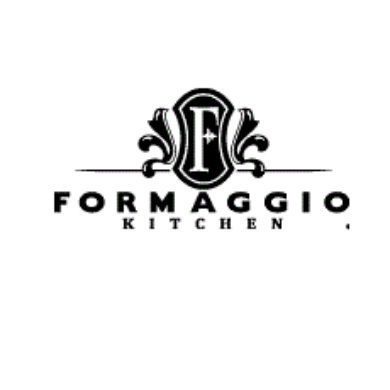 $55.95 each
---
Terzavia, meaning "the third way", is an interpretation of Grillo that represents the tradition of an evolving territory, highlighting unexplored characteristics so far. French tradition with a strong Sicilian personality. Grillo is a variety that continues to amaze with its versatility and strength in this "third way", a traditional method sparkling wine, expressing a land highly suited to great wines.

Terzavia Metodo Classico: How and When.
Our Terzavia traditional method sparkling wine pairs perfectly with seafood appetizers or, to all courses, both with traditional Sicilian dishes or with fish tartare, especially red tuna of the Mediterranean, flavored with black pepper, salt made at Trapani's salt pans and fresh thyme. Serve at 8 °C (46,4 °F).

3,500 Grillo vines per hectare, originally planted over 30 years ago in Contrada Samperi, Marsala, and trained with the single Guyot system. The yields are of 6 tons per hectare, harvested starting the second-third week of August. The clusters are manually selected and the grapes are cooled. A direct soft pressing of the whole clusters follows and, after a natural decanting of the must, fermentation starts in stainless steel tanks and continues, for only 20% of the grapes, in French oak barrels at a controlled temperature (air conditioning). The fermentation is activated by wild yeasts and with a minimum use of sulfites. Tirage with fresh must, instead of sugar, added in such quantities as to dilute alcohol content and to add a dose of (natural) sugar suitable to second fermentation. Sugar contribution does not exceed 15%.
After tirage, at least 18 months in bottle, always on its own lees. Pas dosé.