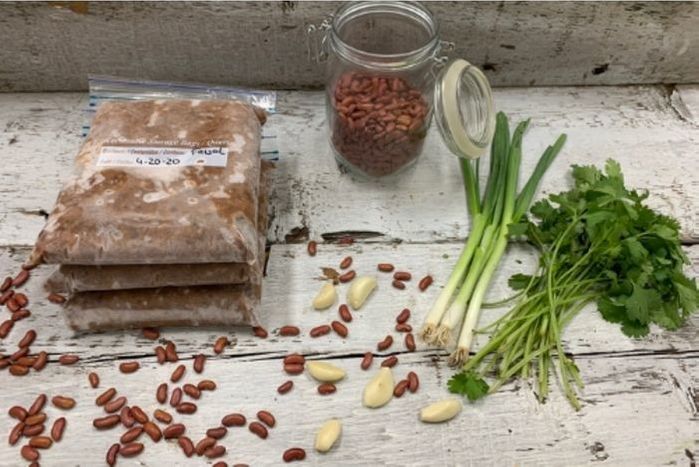 Mashed red beans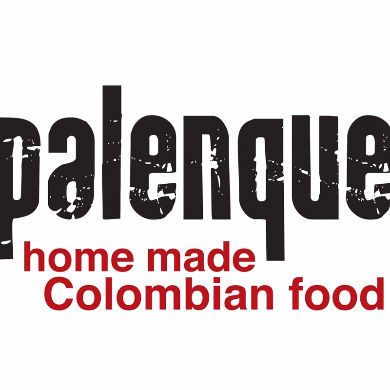 $8.00 each
---
INGREDIENTS: Red beans, chives, garlic, salt, oil, cilantro and green onions.                                  

 Peso: 2 lb Weight per order: 0.2 (91 gr).     

Our Vegan mashed red beans are authentic beans recipe from my home Colombia. This is a daily staple in the countryside, accompanied by arepas.    

Cooking instructions:

Step 1: Defrost the beans.
Step 2: Heat up a pan and put a little bit of your preferred oil.
Step 3: Place the amount of beans you want to heat up.
Step 4: Cook until its as you like and enjoy it with a Quinoa or multigrain arepas!