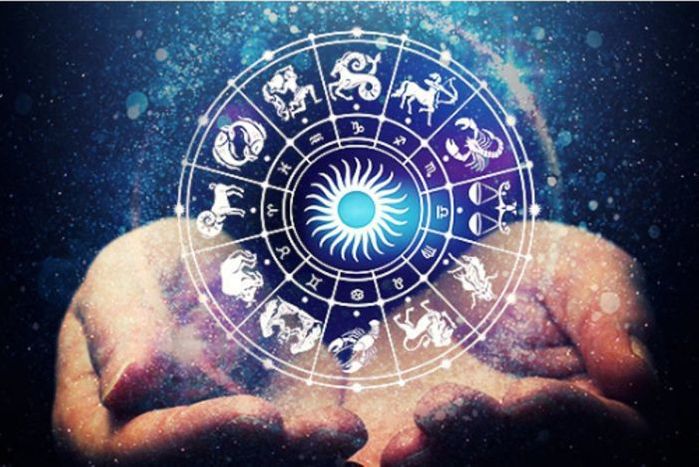 Meaty Astrological Consultation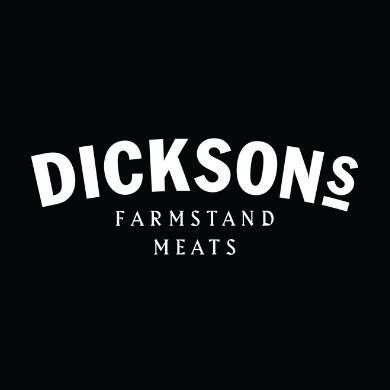 $250.00 each
---
Ted Rosen, great grandson of Ms. Cleo, will spend an intimate 90 minute session with you (over Zoom) to help steer your path as to being an elevated carnivore.

He'll reveal where your spiritual compass is pointing - identifying the proper species and specific cuts to consume during each moon phase and season - increasing your satisfaction as a carnivore.

This unique opportunity will set you on course to be a more conscientious, satisfied carnivore.