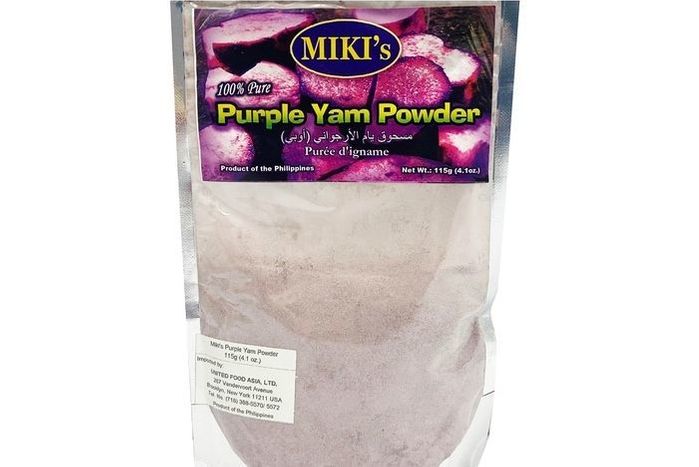 Miki's Purple Yam(Ube) powder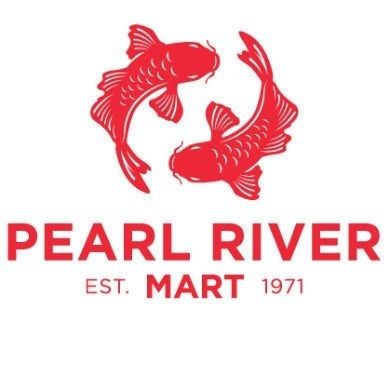 $7.50 each
---
What is Ube?

Ube, also called purple yam or greater yam, is a tuber with purple skin matched by purple flesh. It is an ubiquitous part of Filipino cuisine due to its excellent flavor and dense nutritional content. Ube is used in practically all applications from its use as a staple starch, flavoring and even a coloring agent.

HOW TO PREPARE:
1. Soak powdered ube in water or simmer mixture until rehydrated.
2. Add evaporated milk, condensed milk and sugar.
3. Mix thoroughly until smooth.
4. Pour in cooking pan preferably non-stick and cook over low flame for at least 30 minutes.
5. Stir constantly until mixture forms into a thick paste or to desired consistency.
6. Add the vanilla or pandan or grated lime and the butter or margarine anytime during the last 10 minutes of cooking.
7. Serves 20 either as dessert or as filling for pies, siopao or hopia.