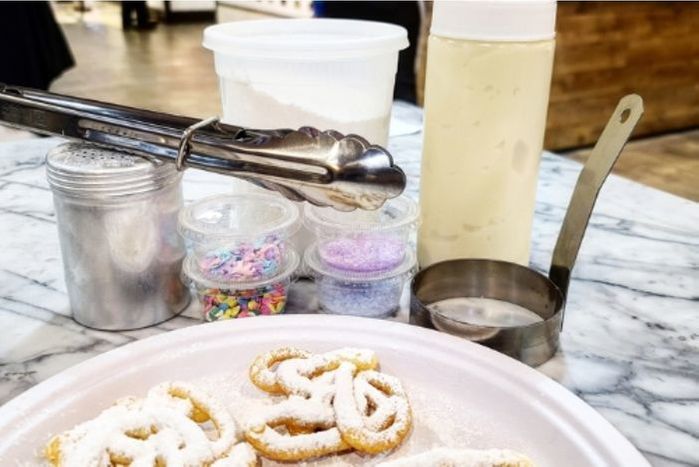 Mini Funnel Cake Kit (Gluten Free)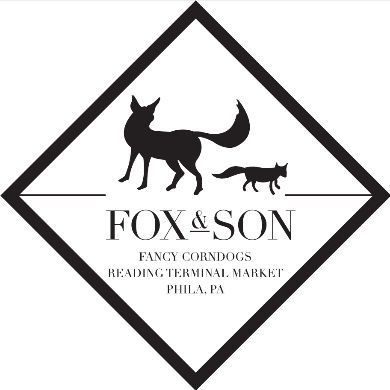 $34.99 each
---
Mini funnel cake kit that includes 1 pint of ready-to-fry batter in a squeeze bottle, 1 quart of dry Fox & Son funnel cake mix for later, a metal mini funnel cake ring, a shaker of powdered sugar, metal tongs, and a variety of sprinkles.

This kit is naturally gluten free. Instructions for use can be found at foxandsonphilly.com/recipes.

Funnel cake batter lasts up to three days and should be refrigerated. The ready-to-fry batter mix makes 15-20 mini funnel cakes. The dry mix to make more batter later can make up to 30-40 mini funnel cakes and can be stored for up to 5 months - just add eggs and buttermilk. This batter makes great pancakes too.