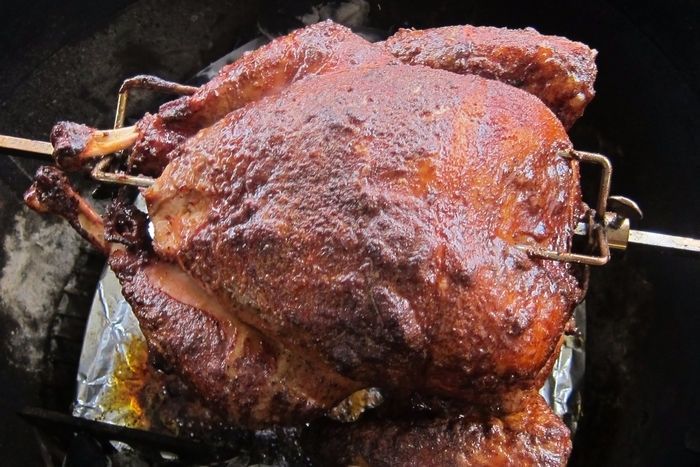 Norbest Tumbled Turkey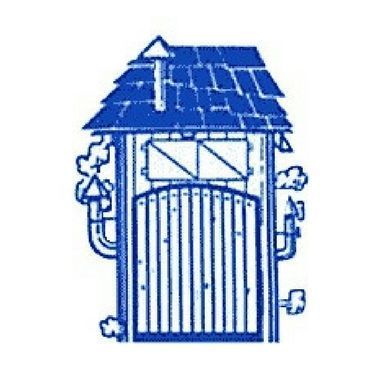 $4.79 per lb
---
*Estimated item price. Final price based on weight.
Available for pre-order.
This item will be available November 18, 2019.
Tumbling is a technique used to enhance turkey and lock in natural juices without using salts or phosphates. No need to hassle with brining your turkey at home, we have taken care of that for you without the heavy salt used in a typical brine. The turkeys are put under vacuum pressure which pulls the natural juices into the bird. Meanwhile, under pressure it rolls in a drum as it knocks around, tenderizing the bird while locking the juices deep in the tissue. Your guests will rave about the flavor and tenderness!