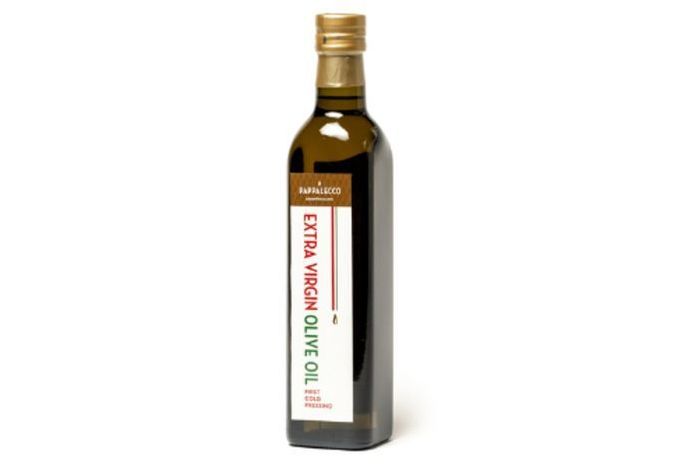 OIL, EXTRA VIRGIN OLIVE OIL, 500ml/16.9 fl.oz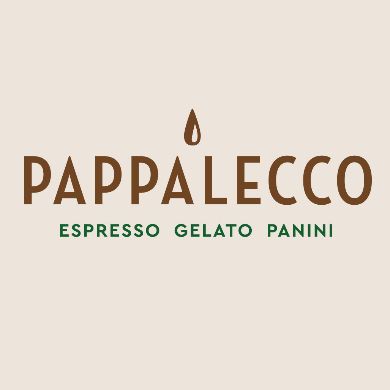 $15.99 each
---
Extra Virgin Olive Oil

Superior category olive oil obtained directly from olives and solely by mechanical means. 100% product of Italy, this Italian EVOO is relatively mild in taste and is perfect for an everyday olive oil to enhance all of your dishes.

Being such a versatile condiment, this is a must-have ingredient, being both indulgent and useful on any dish.