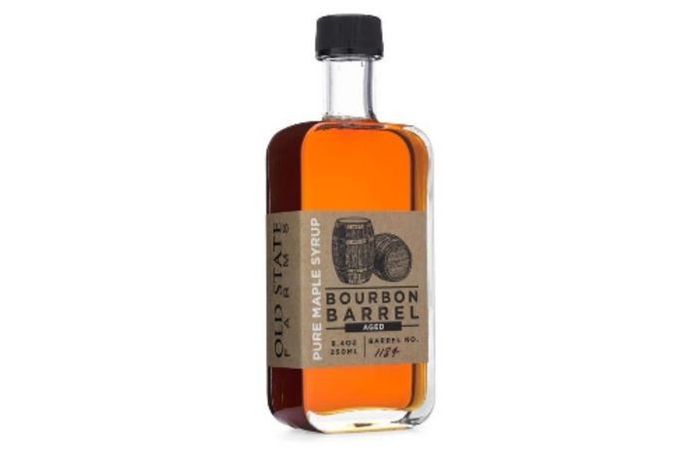 Old state Farms Pure Maple Syrup - Bourbon Barrel Aged - 8.4oz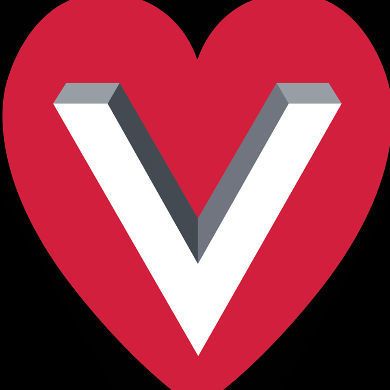 $17.99 each
---
After the syrup has been deemed worthy of aging, Old State Farms procure freshly emptied casks from a local craft distillery, Wigle Whiskey from Pittsburgh PA. Old State Farms use only 15 and 25-gallon barrels (not 53 gallons which is commonly used for barrel aging) to achieve the most complex and robust bourbon infusion possible.

Tasting Notes of caramel & cinnamon, subtle yet sophisticated bourbon flavor in the finish.

DOES NOT CONTAIN ALCOHOL
Aged in bourbon barrels

MADE IN EMLENTON, PA!