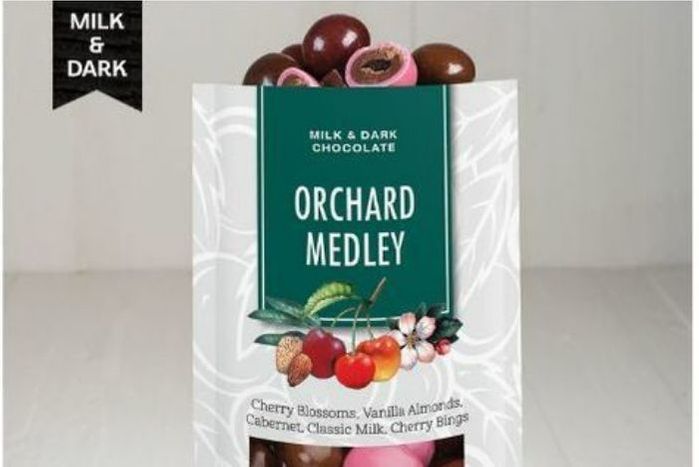 Chukar Cherries - Orchard Medley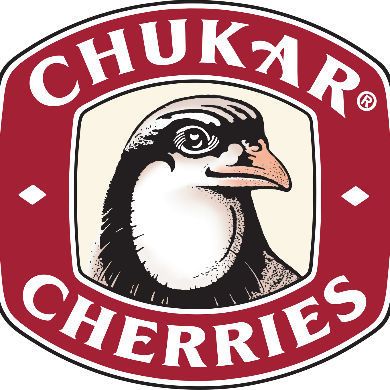 $13.50 each
---
Cabernet Cherries: Silky dark chocolate and wine essence complements the flavor of tart cherries in this rich, bold confection.

Cherry Bings: Plump Bing cherries are surrounded by milk chocolate laced with pure cherry essence. A Northwest classic with a natural burgundy color.

Classic Milk Cherries: Our original confection. Extra large, slow-dried Bing cherries are drenched in fine European chocolate using old-world kettles.

Cherry Blossoms: Inspired by spring, these naturally pink treats feature tart cherries coated in dark and white chocolates with fruit essence.

Vanilla Almonds: Pure vanilla accents dark chocolate and fresh roasted, domestically sourced almonds. A favorite companion to coffee.