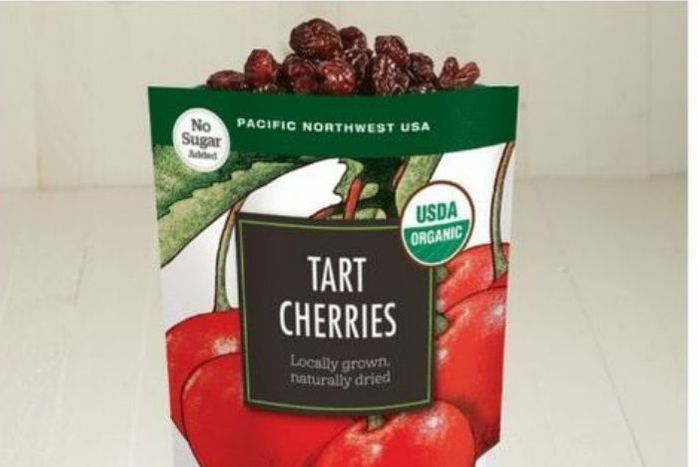 Chukar Cherries - Organic Tart Cherries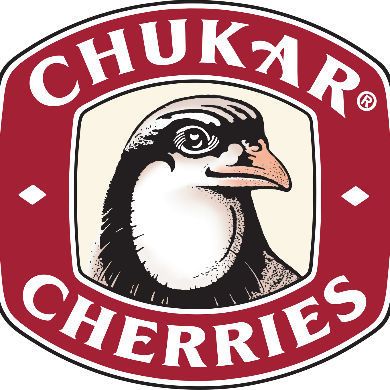 $14.50 each
---
Made without preservatives or sugar, our organic dried tart cherries burst with flavor.
USDA Certified Organic from the rich volcanic lands of the Pacific Northwest.
A healthy snack that is high in vitamin A, heart-healthy polyphenols, and antioxidants.
Toss dried tart cherries into salads or cereal for a boost in nutrition and incomparable tart flavor.