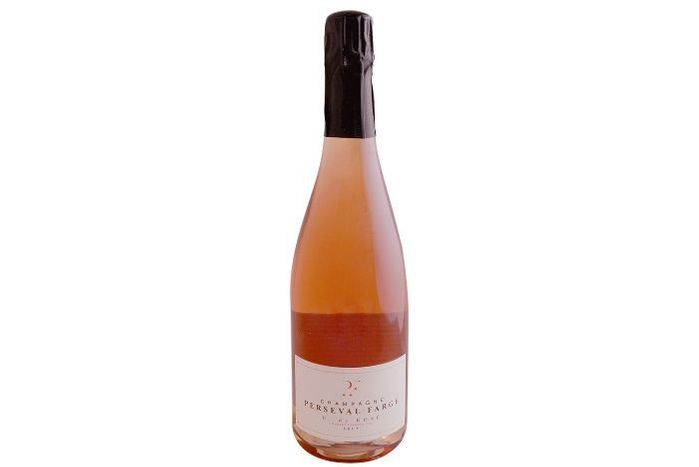 Perseval-Farge C. de Rosé Champagne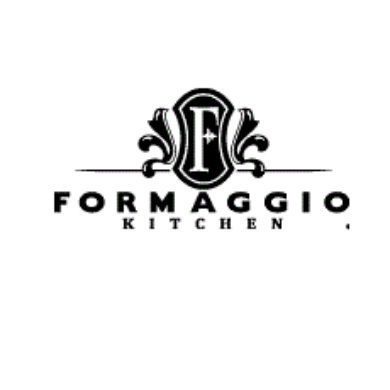 $67.95 each
---
The concentration, the fruity and the density of the Pinots are transcended by the elegance and the freshness of the Chardonnay.

This assemblage of different years of grape harvests has aged for at least 4 years on lees to refine its shimmering color before being disgorged.

An extraordinary rosé Champagne made at the Perseval-Farge family estate. This is a blend of the 3 great grapes of the Champagne region: Pinot Noir, Pinot Meunier and Chardonnay. Together, these grapes render an elegant, dry yet giving Champagne that will impress any and all lovers of sparkling wines.