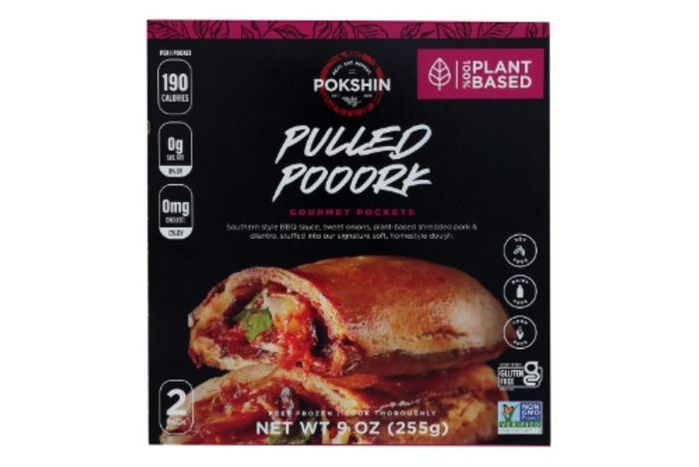 Pokshin Plant-Based Gourmet Pockets (2) - Pulled Pooork - 9oz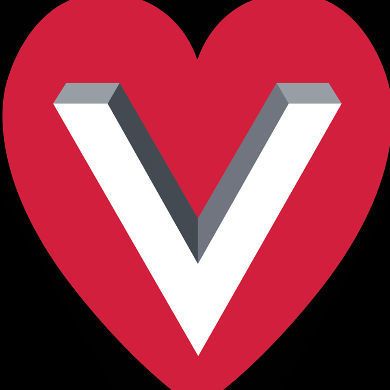 $8.49 each
---
GLUTEN-FREE! SOY-FREE! CORN-FREE!

Southern style BBQ sauce, sweet onions, plant-based shredded pork & cilantro, stuffed into our signature soft, homestyle dough.

Ingredients:
Water, Tomato Paste, Coconut Aminos, Raw Cane Sugar, Organic Apple Cider Vinegar, Smoked Sea Salt, Smoked Sweet Ground Paprika (Paprika, Rosemary Extract), Onion Powder, Garlic Powder, Cayenne Pepper, Brown Rice Flour (Rice, Stabilized Rice Bran), Onions, Dried Enoki Mushrooms (Flammulina velutipes), Oat Flour, Tapioca Starch, Potato Starch, Extra Virgin Olive Oil, Cilantro, Active Dry Yeast (Yeast, Sorbitan Monostearate), White Rice Flour, Sea Salt, Konjac Root Powder (Amorphophallus konjac), Natural Flavors, Milled Flax Meal.

Product does not contain any of the 8 major allergens as recognized by the FDA.

Manufactured in a facility that processes Eggs, Milk, Wheat & Soy.