RED CURRY JERKY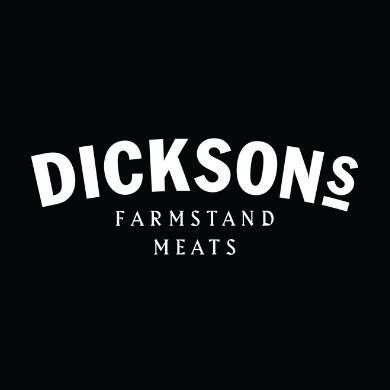 $15.00 each
---
$15.00/quarter lb

Our Red Curry Jerky is spiced with Thai Red Curry for a savory but not spicy flavor.

As with all our jerky, we start with lean cuts of local, naturally-raised beef that we hand slice, season and dehydrate in small batches for big, beefy flavor!

Warning: Our house-made jerky & meat sticks are deliciously addictive -- we guarantee that, after one taste, you'll be forever ruined for all other jerky on the market

Store in a cool, dry place or in the refrigerator. If if stored refrigerated, consume within 3 months. If stored at room temp, consume within 1 weeks.