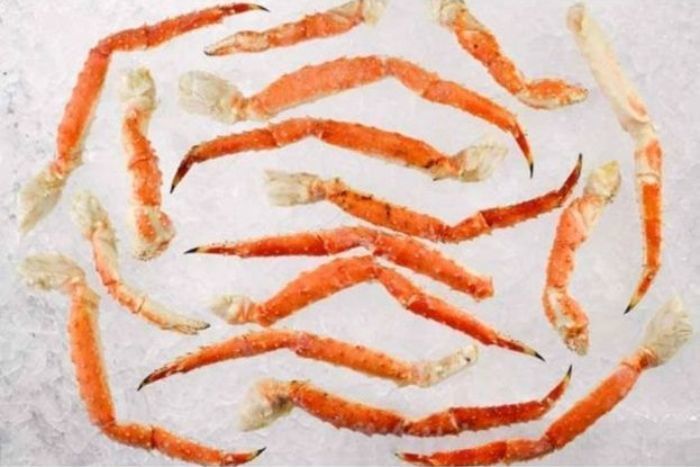 Red King Crab Whole Legs 9/12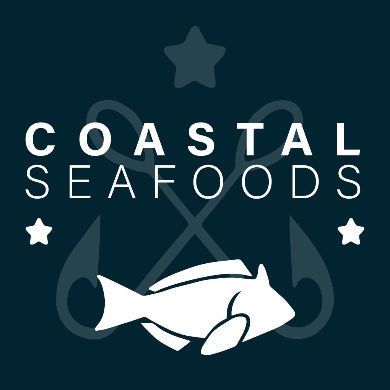 $89.99 per lb
---
*Estimated item price. Final price based on weight.
(Frozen, Wild) Approximately 1 leg per pound.
The sweetest of the King Crab varieties, the Red King Crab is a delicious, pre-cooked treat. Its meat is white, sweet and tender. If you like Lobsters and Prawns, you'll love it!
Gently steam your pre-cooked Red King Crab legs until heated through, then enjoy dipping the sweet meat in drawn butter or squirted with lemon. You can also steam them in a saute pan with butter, garlic and white wine.
Red King Crab is a delicious source of Vitamin C, Riboflavin, Niacin, Iron, Magnesium and Phosphorus, and an excellent source of protein, Vitamin B12, Zinc, Copper and Selenium.