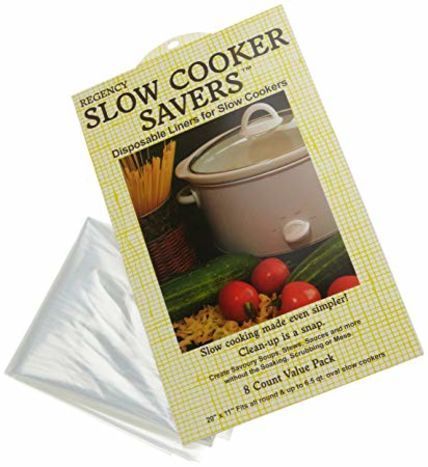 Regency Slow Cooker Savers 8 count 20"x11"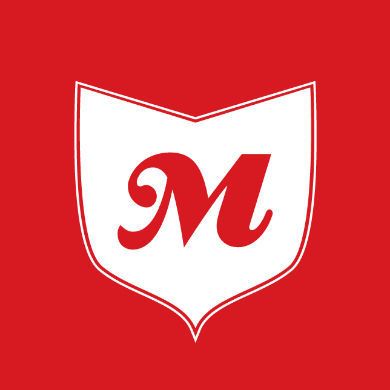 $5.95 each
---
Disposable liners for slow cookers.
Slow cooking made even simpler. Clean-up is a snap.
Create savory soups, stews, sauces and more. No soaking, scrubbing or mess.
8 Count Value Pack
20"x11" Fits all round & up to 6.5 qt. oval slow cookers.