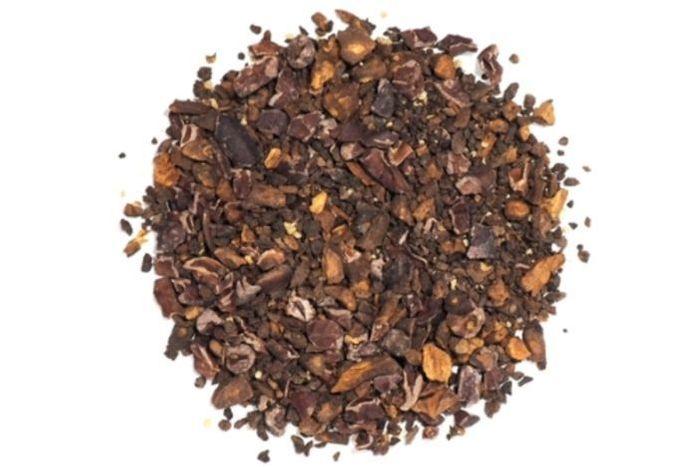 Roasty Toasty Roots Tea, Refill Bag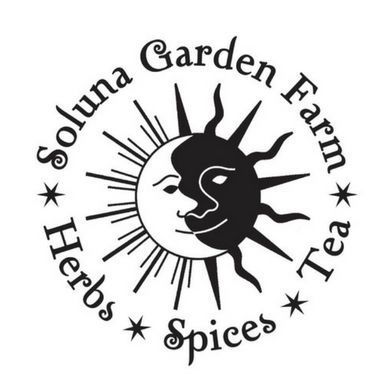 $45.35 each
---
Approx 100–120 Servings.
Soluna's Own Blend
Our Roasty Toasty Roots is a great coffee substitute! Bold and Robust, it makes a fantastic latté with notes of chocolate. The hint of sweetness from the maple granules balances the earthiness of the chicory. Delicious hot or iced. Contains roasted chicory root, roasted cacao nibs, roasted dandelion roots, and maple granules.

Recommended preparation method: Brew 1-2 tsp tea in 8 oz boiling water for 10 minutes.

What our customers say:
"My evening tea of choice! As a fan of coffee and strong black tea, it's always a bit challenging to find a non-caffeinated tea that works for me. Roasty Toasty Roots is currently my favorite: a richly-flavored no-compromises tea that works however late I want it... "
"Delicious. Roasty Toasty Roots is like drinking hot chocolate. It is coziness in a cup. Just delicious!"
"I love this tea. I recently quit caffeine, and when I'm craving a cup of black coffee, I make this tea instead, which offers rich, dark flavors that make me forget about coffee altogether. It has a unique and delicious flavor in its own right, but this tea has also been a great alternative for me to much more caffeinated drinks. Soluna Garden makes the best tea!"