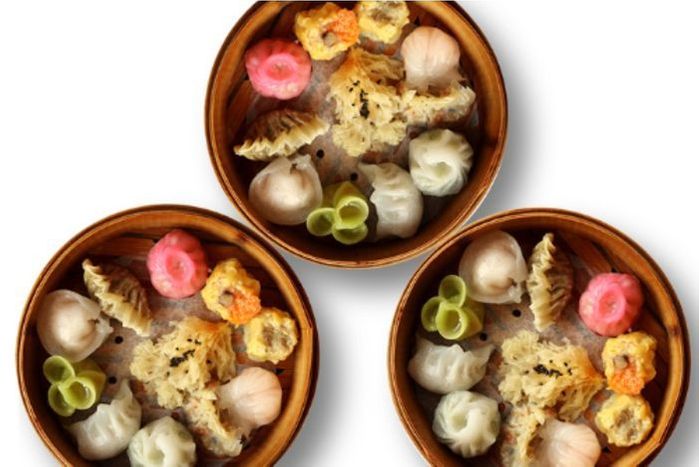 Seafood and Meat Dim Sum Platter 30/pcs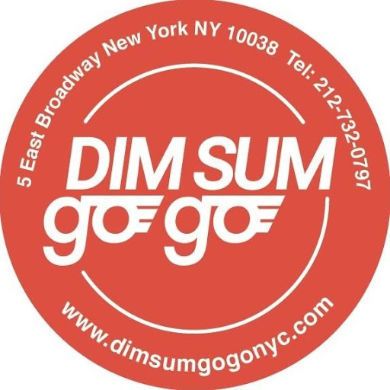 $54.00 each
---
Introducing the Dim Sum Go Go Meat and Seafood Platter. This set includes 3/pcs of each of the following shrimp dumplings, shrimp and pork shui mai, chicken and mushroom shui mai, crab meat dumplings, pork and vegetable dumplings, duck dumplings, chicken dumplings, seafood (shrimp and scallop), curry beef dumplings, chives and shrimp dumpling.

Cooking Instructions: (Products must be thoroughly cooked before consumption) Place frozen dumplings slightly apart in a non-stick steam proof dish or a steamer. Steam the dumplings over at least 3-4 cups of boiling water for about 8-10 minutes. 

*Pictures for reference only.