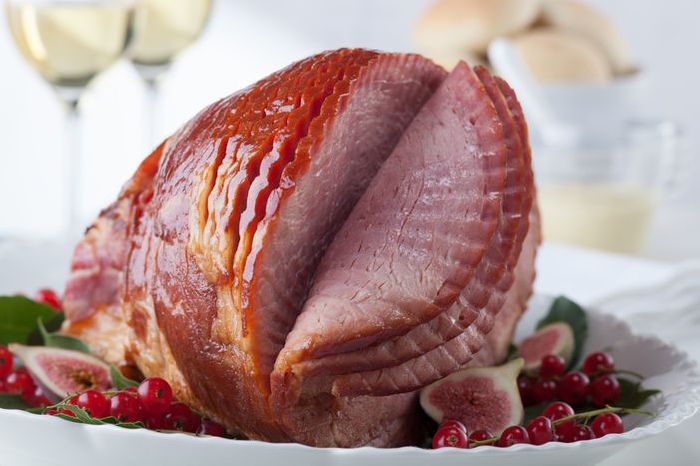 Spiral Half Ham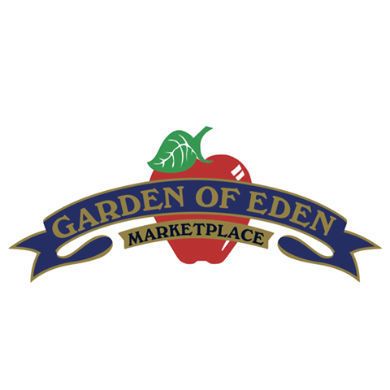 $6.99 per lb
---
*Estimated item price. Final price based on weight.
Available for pre-order.
This item will be available November 21, 2019.
Average Weight 6 to 8 pounds
Serves 6 to 10 people.

Our Spiral-Sliced Ham is slowly smoked over hickory chips for a rich, natural flavor. We never use artificial smoke, nor do we add water to our ham. This precooked Midwestern pork is filled with its own natural juices. Serve this ham hot or cold; either way, it's spiral-sliced right down to the bone for easy carving. The new microwavable glaze makes this gourmet entree even easier to prepare.