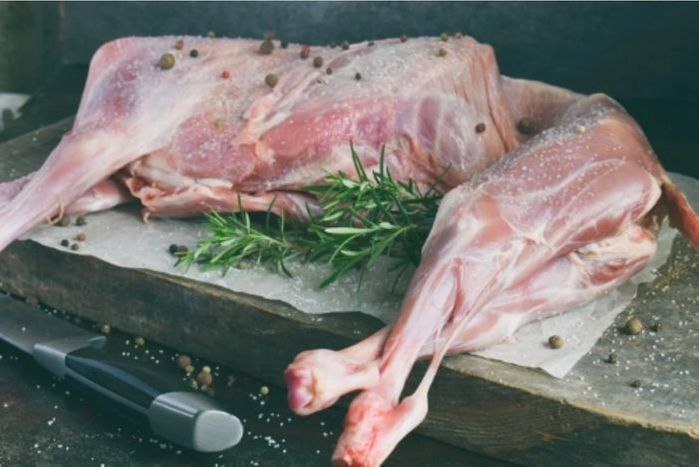 Whole Spring Lamb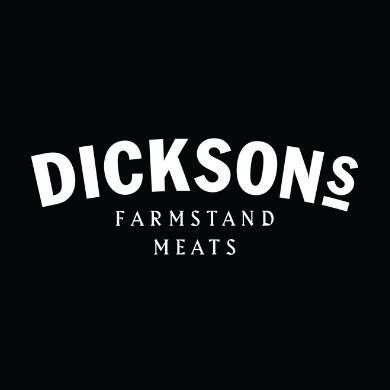 $12.99 per lb
---
*Estimated item price. Final price based on weight.
For over a thousand years, the Easter Feast of the Pope (according to his twitter account) has been centered around roasted spring lamb. Join in this tasty (and easy to execute) tradition!

Our lambs weigh 45-55 lbs. We are happy to cut them up however you like.