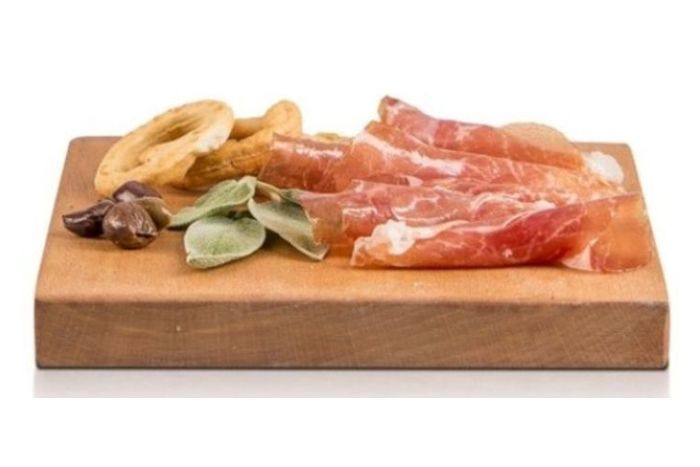 Tanara Culatta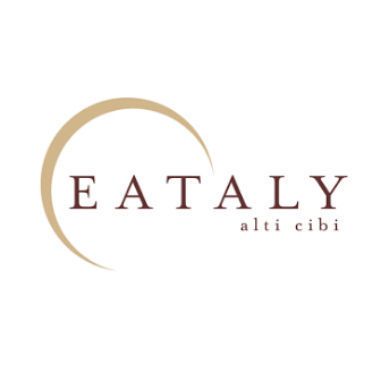 $39.90 per lb
---
*Estimated item price. Final price based on weight.
Culatta is the part of the Culatello thigh with the rind intact and is made like prosciutto. Greatly resembling its more famous cousin, it has never had its own identity but has always been equated with Culatello and sold as its poorer cousin.

Culatta in the market is often sold as hill Culatello or Culatello with rind.