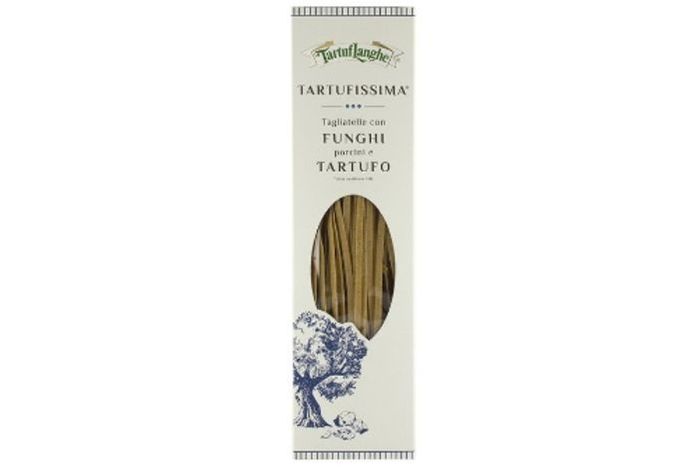 Tartuflanghe Tartufissima® Porcini Mushroom And Truffle Tagliatelle (8.8 oz | 250 g)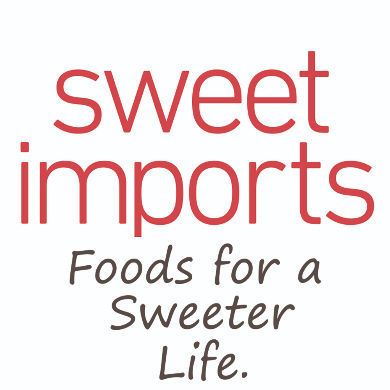 $14.95 each
---
The Tartufissima is the first ever truffle pasta produced in the world. The "Tartufissima Pasta" began in 1990, thanks to Beppe's experience and culinary imagination, as a chef and founder of Tartuflanghe. This home-made pasta has an extraordinary texture given by the hand-made shape, a high percentage of truffle and a great quantity of eggs which enhances the truffle flavor.

In 2012 our Tartufissima pasta was chosen by Oprah Winfrey and included in "Oprah's favourite things", the famous list drawn up by the American anchorwoman for the Christmas festivity.

Main ingredients: Italian durum wheat semolina, fresh pasteurized eggs, truffle (Tuber aestivum Vitt.), porcini mushrooms (Boletus edulis).

Chef's tips: bring 2 quarts of water to boil adding in the salt. Add the pasta and cook for 4 to 5 minutes until "al dente" or still firm. Melt the butter in a separate saucepan. Drain the pasta and return it to the saucepan. Combine the pasta and melted butter or olive oil and toss over medium heat for about one minute. Add the grated Parmesan Cheese and serve immediately.