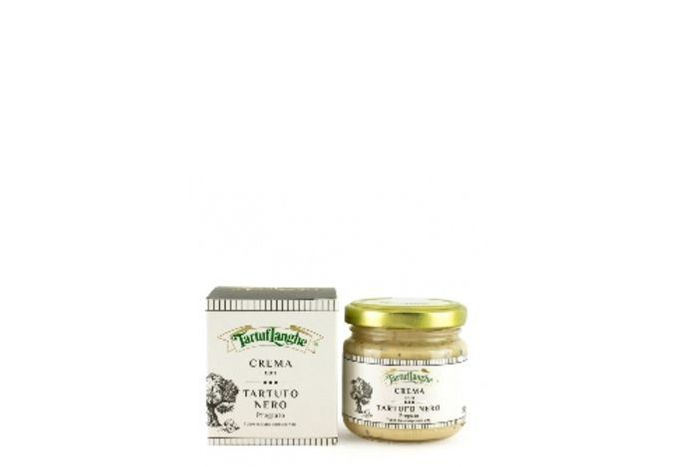 Tartuflanghe Summer Truffle Spread (3.17 oz | 90 g)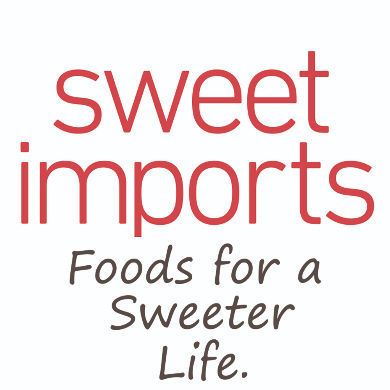 $20.95 each
---
Uniqueness, originality, strong character.

Features that reflect the company's DNA and passion for products from the Langhe area and its culinary tradition.

From the search for the best raw materials, the best selected truffles, a cream is born that contains all the flavor of the precious black truffle (Tuber Melanosporum Vitt.).