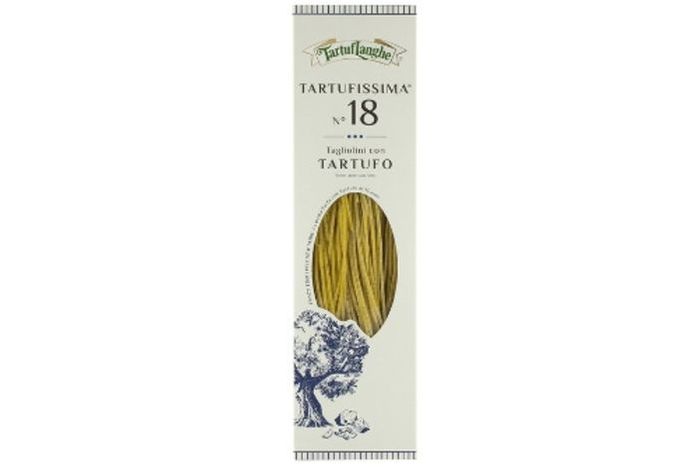 Tartuflanghe Tartufissima® n. 18 Tagliolini Egg Pasta with 7% Truffle (8.8 oz | 250 g)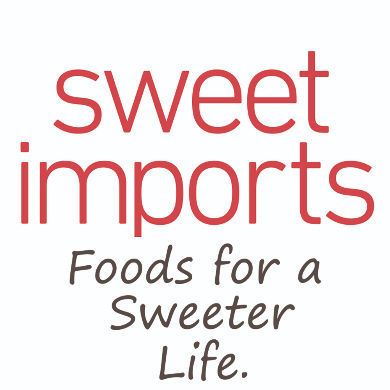 $14.95 each
---
The first Truffle pasta ever produced in the World: 1992 Best New Product at FANCY FOOD SHOW in New York. This success is due to its special characteristics: the completely hand-made shape which gives an extraordinary texture to the pasta, the high percentage of truffle, the sophisticated and well balanced taste and the great quantity of eggs that enhances the flavor of the truffle.

In 2012 our Tartufissima pasta was chosen by Oprah Winfrey and included in "Oprah's favourite things", the famous list drawn up by the American anchorwoman for the Christmas festivity.

Ingredients: Italian durum wheat semolina, fresh pasteurized eggs, truffle 7% (Tuber aestivum Vitt.).

Chef's tips: bring 2 quarts of water to boil adding in the salt. Add the pasta and cook for 4 to 5 minutes until "al dente" or still firm. Melt the butter in a separate saucepan. Drain the pasta and return it to the saucepan. Combine the pasta and melted butter or olive oil and toss over medium heat for about one minute. Add the grated Parmesan Cheese and serve immediately.