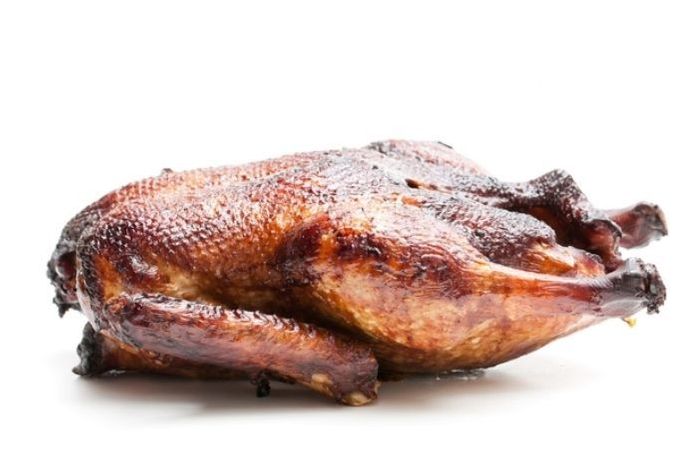 Sweet Soy Marinated Smoked Duck (Whole)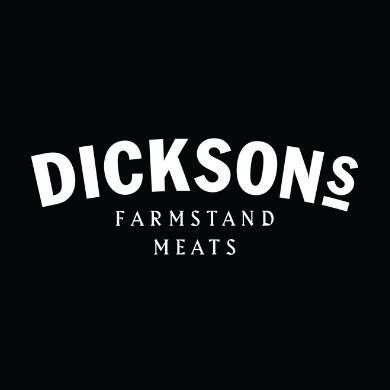 $60.00 each
---
Whole Pekin duck, marinated in sweet soy, rice wine vinegar, garlic, ginger & chili flake (our Chili & Star Anise Jerky marinade) and then smoked over Hickory & Apple Wood.

-FROZEN
-FULLY COOKED : simply heat, crisp, slice I serve.
-INSTRUCTIONS : Place defrosted bird in A 325 degree oven & heat until the skin is crispy & the internal temp at thigh is 145-150 degrees. If you would like more fat to render (and crispier skin) score skin before placing in oven.