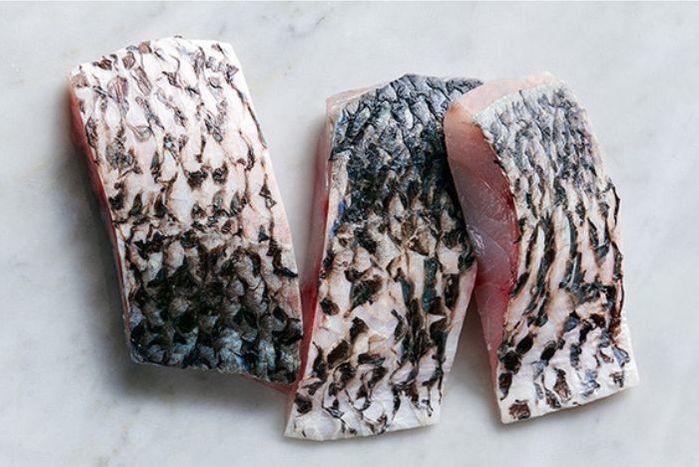 The Better Fish Barramundi Portion - 8 Ounce Average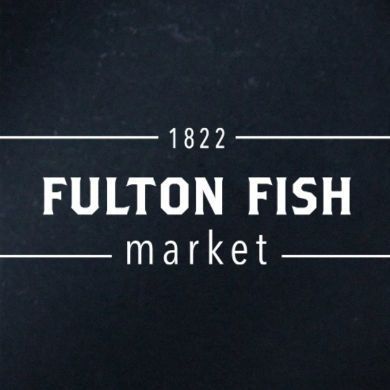 $8.99 each
---
National shipping available
Ships Mon-Wed via 2-Day or faster.
Order by 12am (EST) for Next Day Shipping.
(Frozen, Farmed) Barramundi by The Better Fish® is a type of Asian sea bass and comes from the clean ocean waters of Vietnam and is one of the most sustainably sourced fish in the world. A favorite with chefs, barramundi is a clean, white fish that has a sweet, buttery flavor, firm texture and large flakes, with a wonderfully silky mouthfeel and skin that crisps up beautifully. If you like mild, flaky white fish like halibut or grouper, you'll love barramundi.
The Better Fish® Barramundi is the first ocean-farmed fish to earn the Best Choice rating from the Monterey Bay Aquarium Seafood Watch Program.
Low carbon footprint and minimal environmental impact.
Processed shortly after being harvested from the open ocean waters of Vietnam, barramundi is flash frozen immediately to preserve its freshness and quality.
The Better Fish® Barramundi is Best Aquaculture Practices (BAP) 4 Star certified.
The Better Fish® Barramundi is ASC certified.
A 5-ounce serving of ocean barramundi fish has 833 milligrams of omega-3 fatty acids, which is comparable to wild coho salmon.