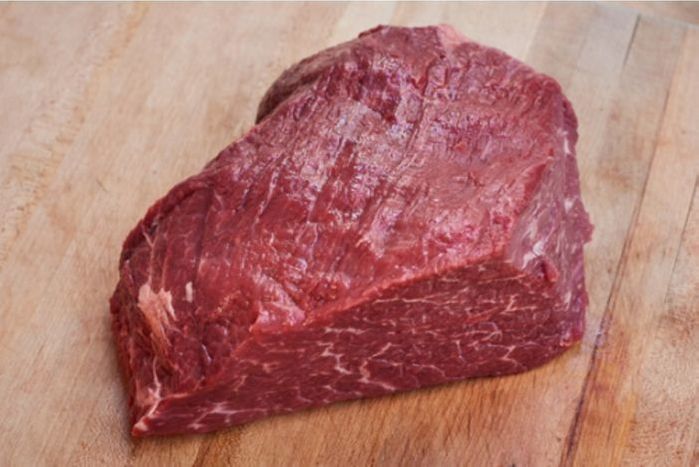 Top Round Roast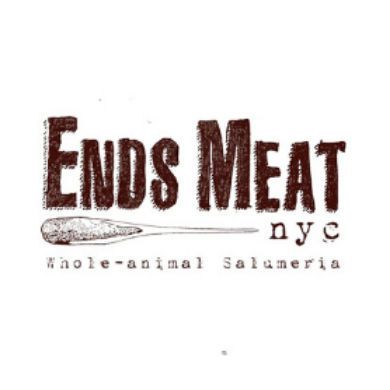 $11.00 per lb
---
*Estimated item price. Final price based on weight.
These are great for Pot Roast, Roast Beef, London Broil Steaks, Minute Steaks, Stew Meat etc.
Our grass fed Black Angus / Charolais beef is from Duell Hollow - a 400 acre, 5th generation farm in Rensselaer County - just NE of Troy, NY. Completely enamored, we have been working with Duell Hollow exclusively for the past 8 years and consider them part of the family.