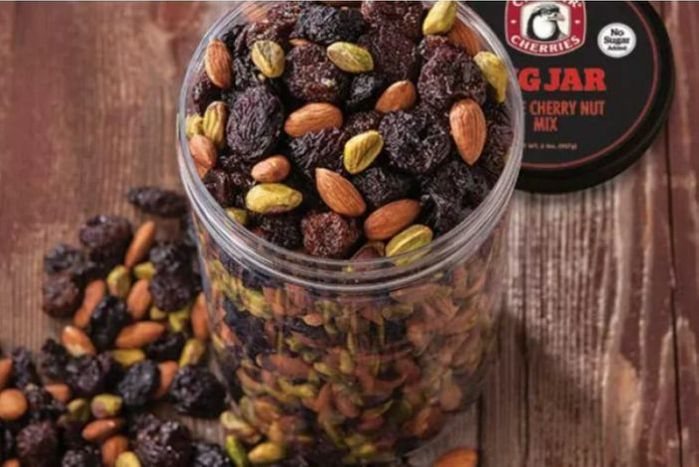 Chukar Cherries - Triple Cherry Nut Big Jar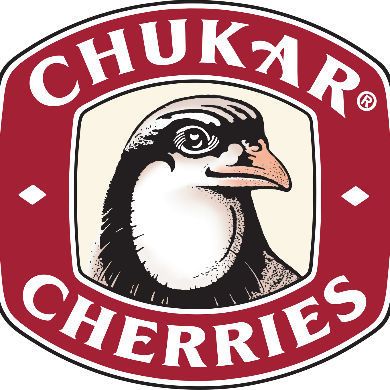 $64.95 each
---
Three Northwest cherries—dried without added sugar or preservatives—mixed with roasted pistachios & almonds.
Slow dried cherries are picked at the peak of ripeness to preserve natural sweetness.
Our no sugar added mixes contain simple ingredients while offering incredible flavor.
Big Jars contain two pounds of product & are our largest size.