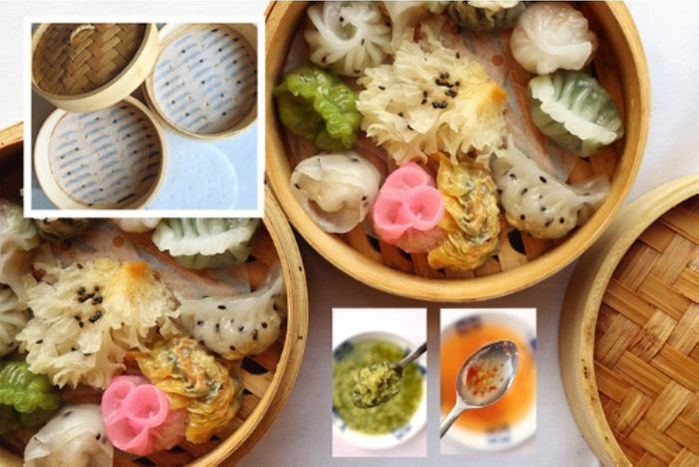 Dim Sum Go Go - Vegetarian Dim Sum Platter Starter Kit (Frozen) 20/pcs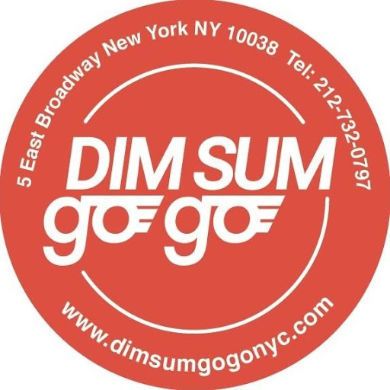 $73.95 each
---
This starter kit includes 2 x 8" bamboo steamer baskets with one lid, 1/2 pint of house Ginger-Scallion Sauce, 1/2 pint house Chili-Garlic Vinegar, and 5 steamer sheets. Each kit includes (2/pcs each) Bamboo Heart Dumplings, Three Star Dumplings, Jade Dumplings, Snow Pea Leaf Dumplings, Soy Bean Dumplings, Mustard Greens Dumplings, Spinach Dumplings, Mushroom Dumplings, Chinese Parsley Dumplings, and Abbot's Dumplings.

COOKING INSTRUCTIONS: Products must be thoroughly cooked before consumption. Place the frozen dumplings slightly apart in a non-stick heatproof dish or a steamer basket. Steam them over at least 3-4 cups of boiling water for about 8-10 minutes.

*Pictures for reference only.