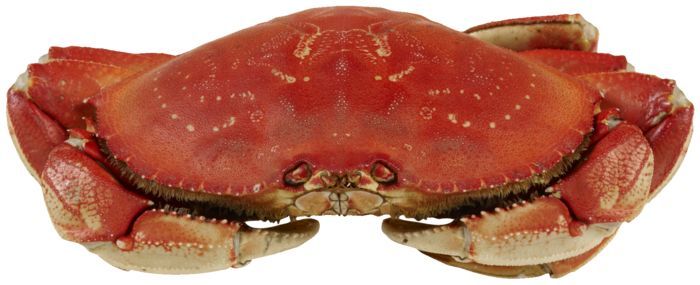 USDA Seafood
Fresh Cooked Whole Dungeness Crab Fresh - never frozen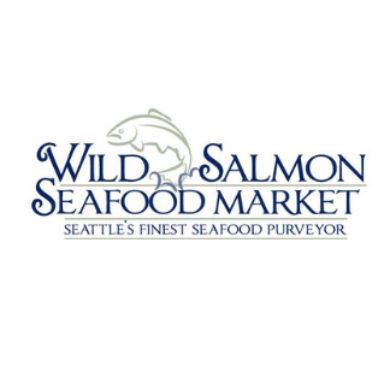 $16.99 per lb
---
*Estimated item price. Final price based on weight.
Fresh Whole Cooked Dungeness crab has a sweet, mild and slightly nutty taste with tender body meat and leg meat which is slightly firmer. Dungeness crab can be eaten chilled, or warm it by lightly steaming or a quick burst in the microwave. Melt some garlic butter, (try our fresh made garlic butter) for dipping, or perfect with our fresh made cocktail sauce. Dungeness Crab make a marvelous feast!
We are happy to clean your crab (remove the back shell, gills and viscera) upon your request.
Our crab are wild caught and hail from either the San Juan Islands, Puget Sound, the Washington Coast, the Oregon Coast or Alaska depending on the current commercial fisheries.
The Dungeness crab gets its name from the small village of Dungeness, located near Sequim, Washington in Clallam County, on the beautiful Olympic Peninsula. The oldest commercial shellfish fishery on the Pacific Coast began here in 1848. Today, Dungeness crab is known around the world for its wonderful texture, its buttery flavor, and its rarity.