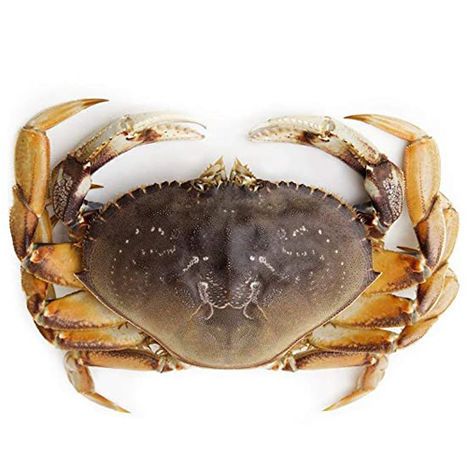 Whole Live Dungeness Crab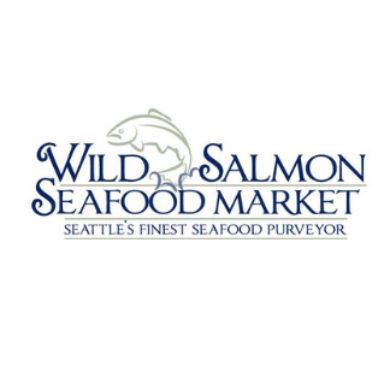 $12.99 per lb
---
*Estimated item price. Final price based on weight.
Live Dungeness crab has a sweet, mild and slightly nutty taste with tender body meat and leg meat which is slightly firmer. Easy to cook as simply boil in salted water
How to Cook Crab
1. Keep live crabs loosely covered in the refrigerator up to 12 hours. Grasp crabs carefully from the rear end, between the legs, and put in a pan to make sure they fit, with 3 to 4 inches of clearance below pan rim. Remove crabs and fill pan with enough water to cover crabs by 2 to 3 inches. Cover pan and bring water to a boil over high heat.
2. One at a time, grasp crabs as described above and plunge them headfirst into the boiling water; if you have too much water, ladle out excess and discard. Cover pan and start timing. When water resumes boiling, reduce heat to a simmer. Cook 1 1/2- to 2 1/2-pound crabs 15 minutes, 3-pound crabs about 20 minutes.
3. Drain crabs; to be able to handle quickly, rinse briefly with cool water.

Our crab are wild caught and hail from either the San Juan Islands, Puget Sound, the Washington Coast, the Oregon Coast or Alaska depending on the current commercial fisheries.
The Dungeness crab gets its name from the small village of Dungeness, located near Sequim, Washington in Clallam County, on the beautiful Olympic Peninsula. The oldest commercial shellfish fishery on the Pacific Coast began here in 1848. Today, Dungeness crab is known around the world for its wonderful texture, its buttery flavor, and its rarity.