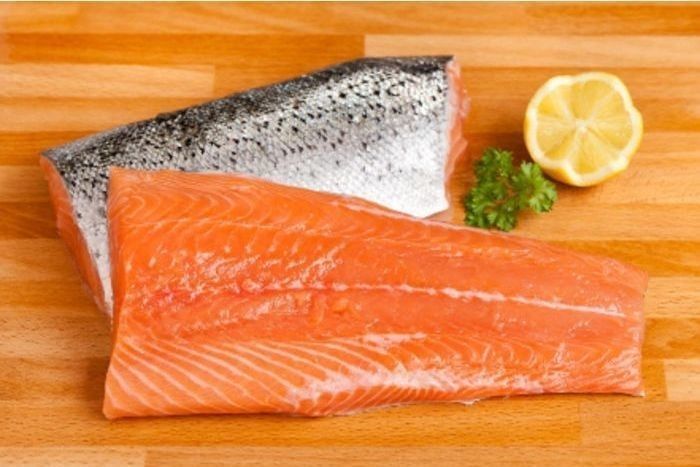 Fresh Wild Troll King Salmon Fillet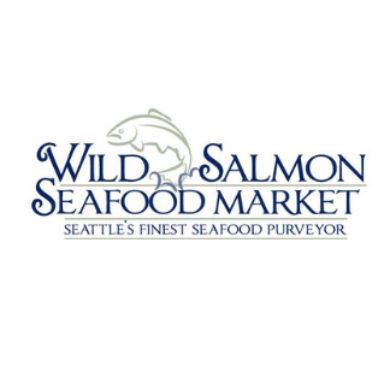 $29.99 per lb
---
*Estimated item price. Final price based on weight.
Fresh Wild Troll Caught King Salmon. Troll King Salmon needs very little preparation to achieve that fresh out of the sea flavor. Rich flavor with a higher oil content (healthy omega 3 oils) than other salmon species.
Troll King salmon are such a special, premium quality fish because each one is individually caught versus the volumes of the traditional net-caught fishing method for salmon. Trollers fish in the open ocean at slow speeds with baited lines and when the fish are caught, they are individually gilled, gutted, iced to maintain freshness and ensure quality. Our fish are always brought in whole and hand filleted by our expert fish mongers.