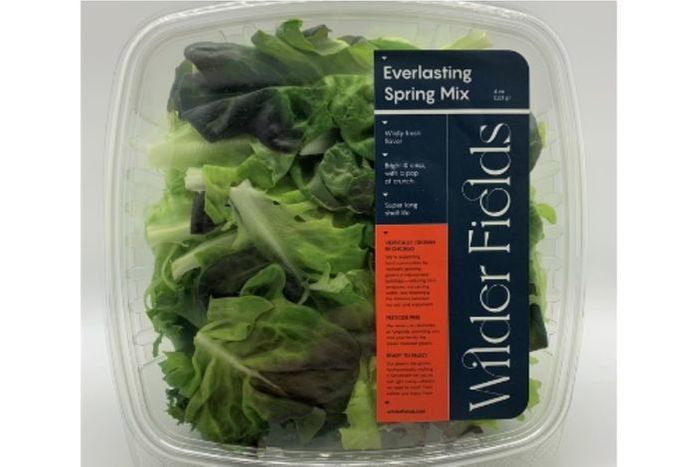 Wilder Fields Everlasting Spring Mix Lettuce - 4 oz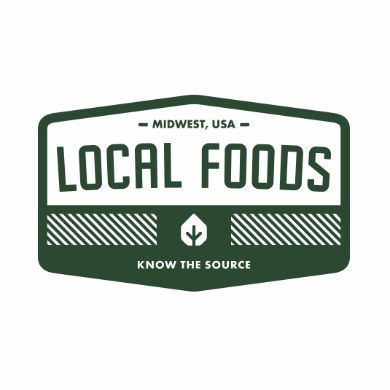 $3.99 each
---
Wilder Fields is formerly known as Backyard Fresh Farms!
We designed this mix for: Wildly fresh flavor. 100+ varieties were tested. Textured crunches and crisps.
Shelflife: 2-6 weeks.
Wilder Fields is a technology-enabled food company producing extraordinarily flavorful, fresh, safe, and sustainably grown food for our local community. Our fields stretch high into the sky to make full use of abandoned structures, and to give farmland back to nature. Previously known as Backyard Fresh Farms & UP Farms, Wilder recently acquired an abandoned Super Target in Calumet City and is in the process of transforming it into a thriving vertical farm, retail store, and community education center. Please visit wilderfields.com for more information.