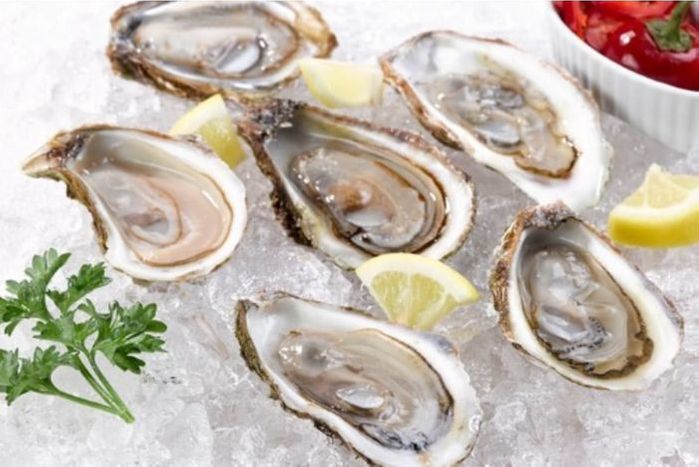 Atlantic Malpeque Choice Oysters - 12 Count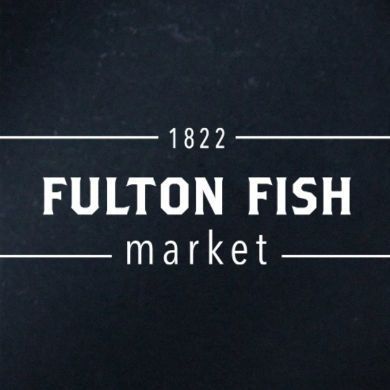 $22.80 each
---
National shipping available
Ships Mon-Wed via 2-Day or faster.
Order by 12am (EST) for Next Day Shipping.
(Live, Farmed) Malpeque Oysters are extremely tender, with a wonderful balance of sweet and salty. Some say the clean, crisp flavor is reminiscent of fresh lettuce. Beginners will enjoy their subtle flavor and succulent liquor.
The tender, sweet and briny meat of Malpeque Oysters is best enjoyed raw on the half shell. Just a touch of fresh lemon and perhaps a drop of cocktail sauce, and you'll be good to go!
Malpeque Oysters are a luxuriously way to enjoy a low fat, high protein seafood. They also offer good amounts of minerals such as Selenium, Zinc, Iron and Magnesium and B Vitamins, as well as Omega-3 fatty acids.