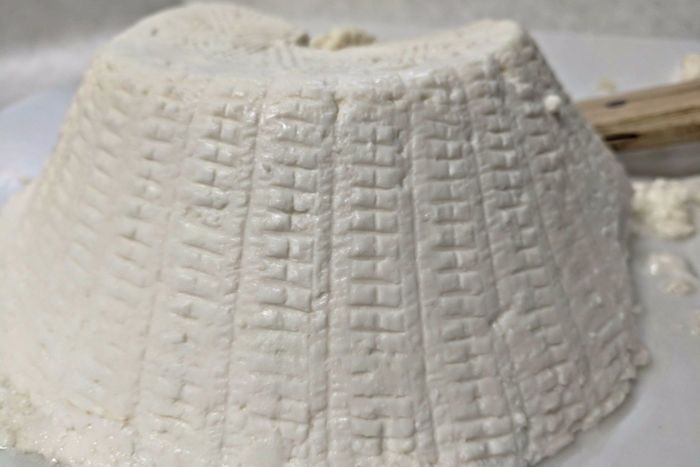 Bellwether Farms Ricotta Jersey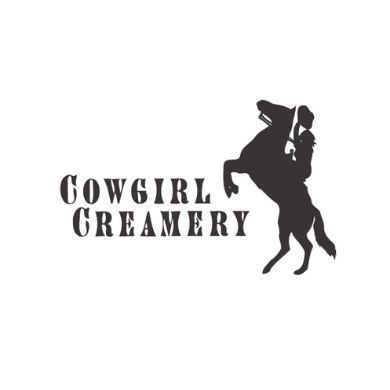 $11.45 per lb
---
*Estimated item price. Final price based on weight.
Determined not to let any part of the cheesemaking process go to waste, Bellwether Farms uses the Jersey milk whey left over from the production of Carmody and Crescenza to make this fresh cheese. Fluffy and sweet, this basket-drained ricotta can be enjoyed on its own or used in a wide range of recipes from lasagna to canolli.

Vegetarian Rennet, Pasteurized Cow Milk.