Live Oysters In Shell (Extra Small, 3.25") - 1 Dozen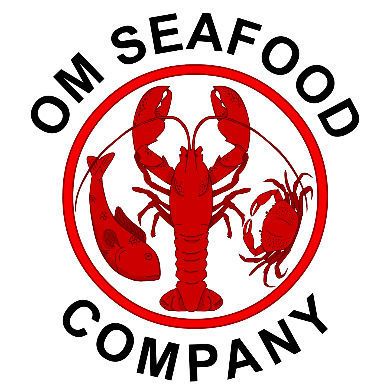 $10.25 each
---
Available for pre-order.
This item will be available July 17, 2020.
Local Pacific oyster species. Rotating variety from various beaches (Hammersley Inlet, Totten Inlet, Willapa Bay, etc.). Ready to shuck and eat. Great for serving on half-shell or cooking them up. High in zinc. Also available as a Single Oyster or Bushel quantity.