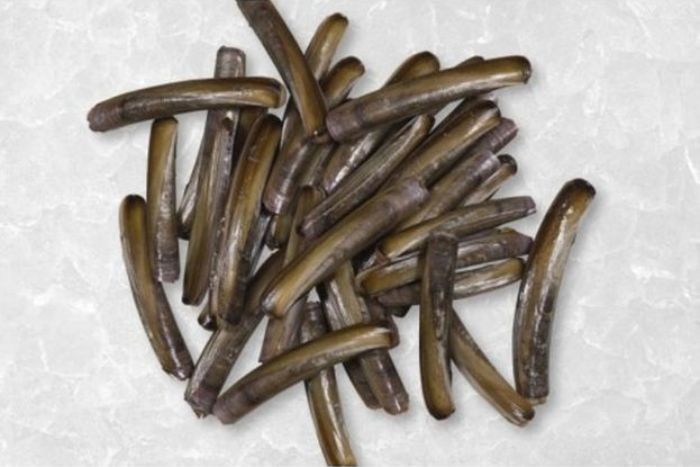 Razor Soft Shell Clams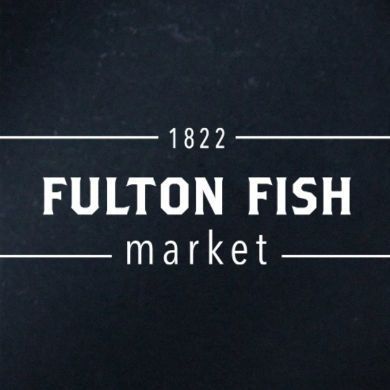 $19.38 per lb
---
*Estimated item price. Final price based on weight.
National shipping available
Ships Mon-Wed via 2-Day or faster.
Order by 12am (EST) for Next Day Shipping.
(Live, Wild) Approximately 6-8 clams per pound.
You'll recognize soft shell Razor Clams by their narrow, elongated shape. These clams offer a tender but firm texture, mild brininess and a sweeter clam flavor than hard shell Cherrystones and Littlenecks.
Razor Clams are tender, so we recommend cooking them fast, or they'll become tough. Simply dredge them in seasoned flour and quickly pan fry for a real treat. We also enjoy them dicing or grinding them for use in hearty chowders and crispy fritters.
Clams are a low fat, high protein seafood choice with generous levels of healthful minerals such as Selenium, Zinc, Iron and Magnesium and B Vitamins like Niacin.